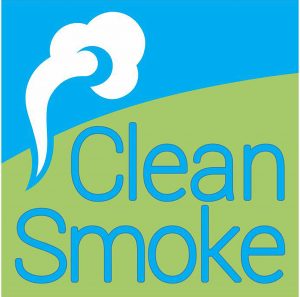 The CleanSmoke Coalition is the organisation backing the CleanSmoke-Seal, a seal of quality. 
The CleanSmoke-Seal is an internationally recognised, registered symbol for labelling foods smoked heathily and sustainably. For consumers, it is a simple and reliable guide to help them when they are shopping. With the CleanSmoke-Seal, companies promote transparency and clarity.
For Q&As please visit the CleanSmoke-Seal website.